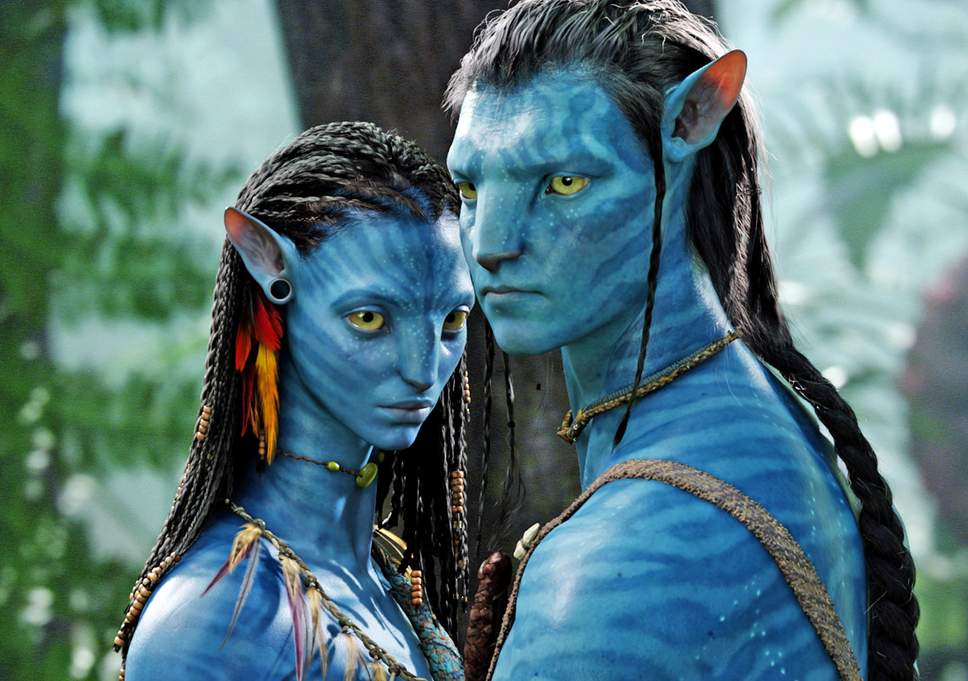 Cameron's 3D smash Avatar grossed $2.8 billion at the global box office in 2009 ( Capital Pictures )
Congratulations to James Cameron. Looks like he maybe the Only one who really know how to do 3D Stereoscopic Movies!
A second, third, fourth and fifth film coming to a cinema near you for the better part of the next decade, so they're going to need to be pretty special.
Cameron, the Oscar-winning writer and director of Titanic and The Terminator, has insisted that the studio is "very happy" with his films despite originally green-lighting only a single follow-up.
We are very happy too and are looking forward to his 3D movies.
Ted Amaradidis
Read more